Home | Wealth Mgmt | Asset Mgmt | Real Estate | Development | Construction | Lending | Litigation | Listings | Rentals | Property Management | Consulting | Technology | About | Contact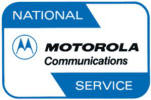 Sales

New & Used

Repeaters

Mobiles

Portables

Rentals

Short Term

Long Term

Repeater Service

Portables

Service

Parts/Accessories

Internet Access

Programming

System Engineering

Repair



The Communications Division of Bryant & Associates specializes in providing, maintaining and supporting the Motorola HT Professional Series Radio. The Professional Series is a perfect balance of value in terms of cost vs. performance. It is an excellent choice for the business or public safety professional (police, fire, and emergency services).
Why pay thousands of dollars for another product line that essentially delivers the same transmitter, receiver and U.S. Military Standards approval specifications and is less expensive to maintain including overall cost of replacement parts and accessories?
We will be glad to obtain any other radio in the Motorola product line at your request. However, due to marketing restrictions, we cannot show you every Motorola radio we offer.

In order to be cost effective, we concentrate on providing used equipment in refurbished (like new condition) guaranteed to perform at factory specifications. Although we do carry the Professional Series Mobile Radio, we specialize in portable hand held units because it is typically the life line for the first responder.
We are currently testing the next generation of

Digital Two-Way radios, IMPRES audio accessories and batteries for Motorola.
Please feel free to download the following documents:

Motorola XPR6500 User Manual
Motorola MotoTRBO Portables Brochure
Motorola MotoTRBO Portable Spec Sheet
Motorola IMPRES Smart Energy System
Motorola IMPRES Audio Accessories
Motorola HT Series Brochure
Motorola Battery Test Pamphlet 2006
Motorola HT750 Spec Sheet
Motorola Battery Care Tips Card
Motorola HT1250 Spec Sheet
Sample Battery Maintenance System Test Sheet

| | |
| --- | --- |
| | WARNING: The Motorola Battery Video is an extremely large WMA file (18MB). We suggest you download (right click) before playing for best performance. |

When you see the Motorola Original logo on the products, you know the products are built and tested to meet the highest standards. Motorola Original Accessories have to pass stringent design and tests such as Accelerated Life-Testing. ALT accelerates the life of a product design by packing approximately five years of product use into five weeks of grueling testing. These tests include being dropped, electrostatic discharge, custom exposure, cold and hot temperatures and vibration.
IN STOCK NOW:
HT750 VHF 4 Channel (Like New Condition)
HT750 VHF 16 Channel (Like New Condition)
Quick Desk and Gang Chargers
NI-MH Batteries - all capacities
VHF & UHF Antennas - all types
Battery Eliminator (Cigarette Lighter Adapter)
Travel Charger (powers radio while in use - vehicle or desk application)
Speaker Microphones (with and without Noise Cancel)
Remote Speaker Microphones (with top mounted antenna)
Lightweight Headset with Boom Mic and in-line PTT
Audio Accessories
Side Accessory dust covers
Cases (Leather and Nylon)
Belt clips (Short or Long Lengths)
Programming cables
Power Amplifiers (convert handheld into mobile performance)
We also can order the complete line of Motorola cellular phone batteries and accessories!!!
We also specialize in Broadband or WAN internet access using high gain antennas and high powered repeaters.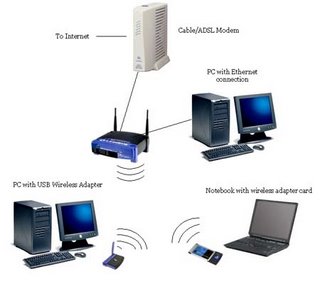 We also carry cellular amplifiers and external antennas.

Increase your cellular phone coverage up to 50 miles or more!!!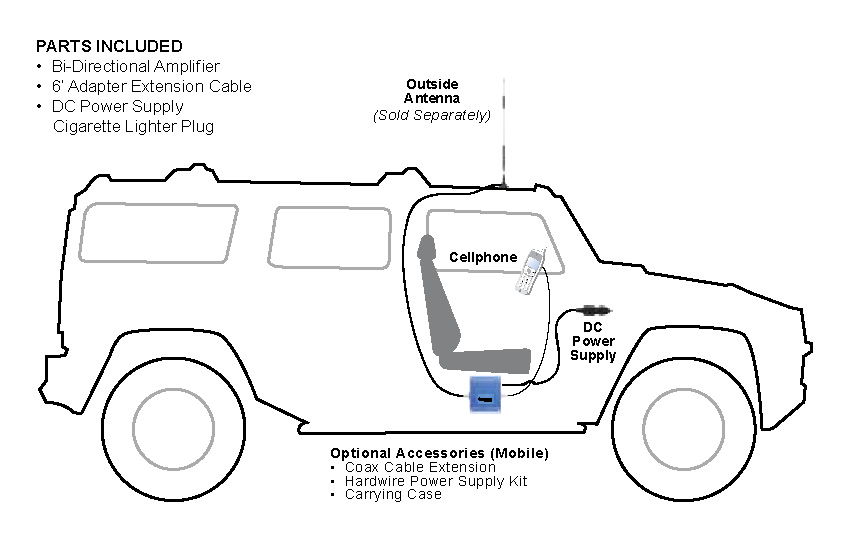 Call or email for pricing! We will either beat and/or match any authorized Motorola Equipment Quotation.
SEE OUR PARTIAL LISTING OF ITEMS FOR SALE ON:
ABOUT US:
Bryant & Associates is centrally located over looking beautiful Lake Chatuge between Hayesville, NC, and Hiawassee, GA, which is the quad state line area of Georgia, North Carolina, South Carolina and Tennessee. We ship anywhere in the US and/or deliver to any location in the quad state line area.
Please or call 828-557-0350 for all your Motorola two way and wireless radio communications needs!